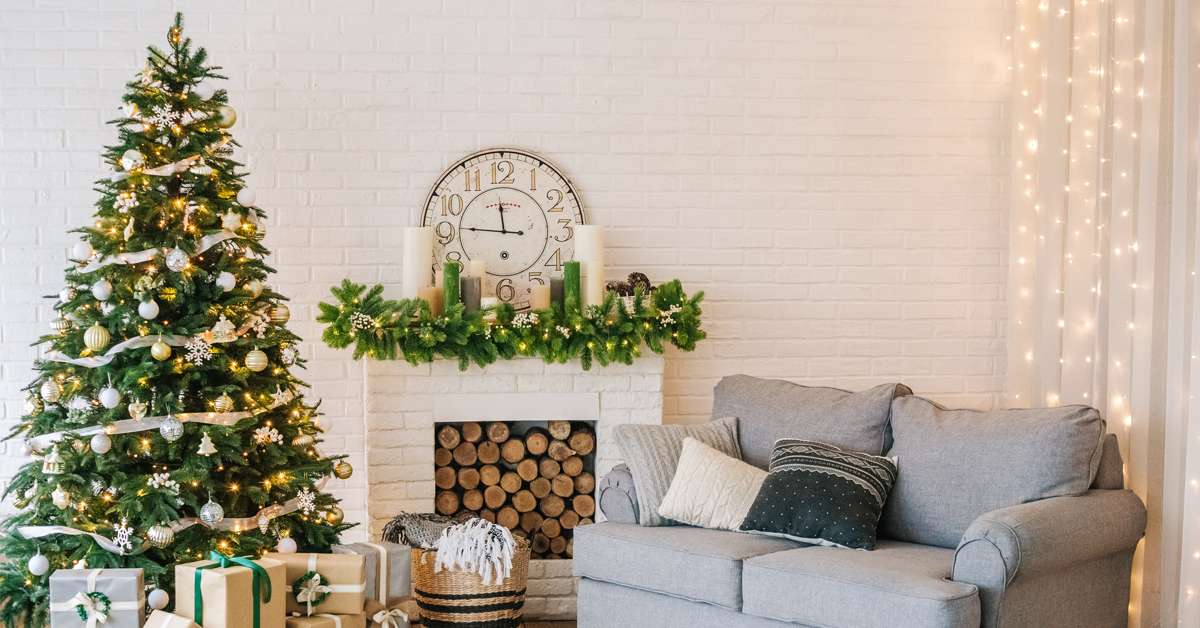 With holiday season quickly approaching, it's time to get a head start on the deep cleaning to get ready for all those guests.
Deep clean your floors. Take extra care to clean your floors in high-traffic areas of your home. JAWS Hardwood Floor Cleaner is a great option for many types of flooring and tile such as ceramic, marble, laminate, sealed wood, and stone. 
Sweep up dirt & debris from inside your home. Especially in the fall, it's almost guaranteed leaves will end up inside along with loose dirt or dust bunnies. Using a sweeper or broom will clean these up quickly before deep cleaning.
Keep pet hair in check. As the weather gets colder, pets prepare by shedding their summer coat just in time for their winter coat. Again using a sweeper regularly will keep your furniture in good shape for guests through the holidays.
Clean your windowsills. Wipe down your windowsills that are sometimes forgotten. A towel or microfiber cloth will do the trick.
 Clean out the gutters. Remove leaves and other debris to guarantee water drains properly and avoid any larger messes down the road.
Dust off light fixtures. Dust the fixtures that are over tables or living spaces, especially places where you may eat a large holiday meal!
Deep clean your shower.  Once you deep clean, use a product, like JAWS Daily Shower Cleaner, that can maintain the tile, grout, countertops, and shower doors. One product that does it all eliminates half the time with a busy guest season right around the corner.
Wipe off baseboards. Colder months (& maybe snow) means clunky boots and possibly road salt leave quite the mess. Wipe this mess up regularly to avoid buildup and keep your floors in top shape for holiday guests.
Clean out radiators and air vents.  It's always a good idea to remove dust and wipe down your radiator or air vent especially as the season changes and the AC is officially switched over to heat.
 Sweep leaves & dirt from the front porch. Being proactive and sweeping away from your doorway will prevent leaves from ever ending up inside & not to mention it clears a walkway for friends and family when they visit.
Happy cleaning & happy holiday season!