High Quality 16"x 16" Microfiber Terry Cloths + One Suede Polishing Cloth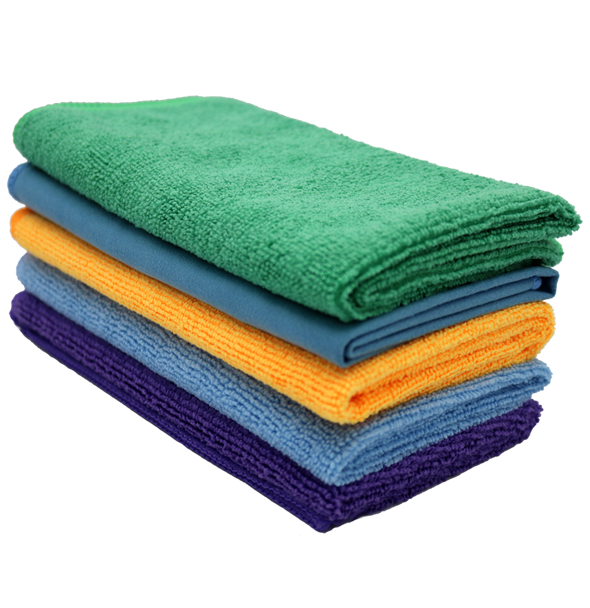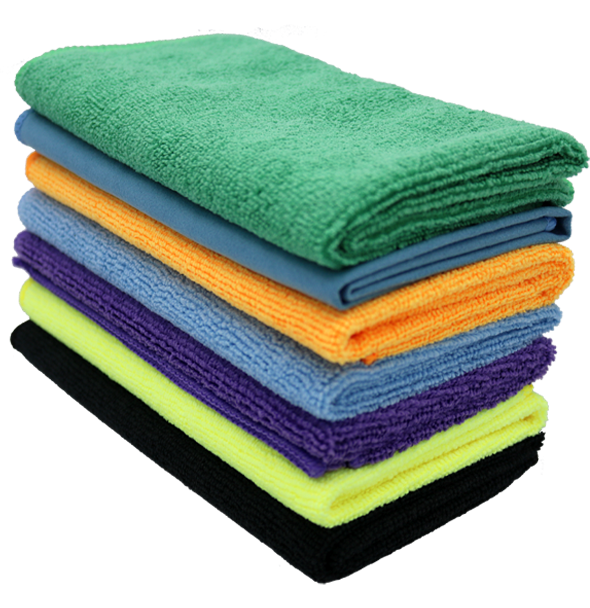 These 16"x 16" cloths are the perfect reusable solution for your home!  
4 different colors - Green, Orange, Blue and Purple - One for each cleaner in the JAWS Home Cleaning Kit (7-Pack includes Yellow and Black)
1 blue suede cloth ideal for polishing glass and mirrors
Commercial quality 
Washing Machine Friendly - Can be reused hundreds of times! Rinse and Reuse! 
Highly absorbent 
Great for cleaning and dusting
Order JAWS Microfiber Cloths
* Refill pods are patented and work with JAWS bottles only.
Ingredients
80% polyester, 20% polyamide
Refill. Reload. Reuse.
When your first JAWS spray bottle is empty, you simply refill, reload, and reuse!
1. Refill
Fill your reusable bottle with tap water.

2. Reload
Pop in a new JAWS refill pod.

3. Reuse
Twist the sprayer back on and go!