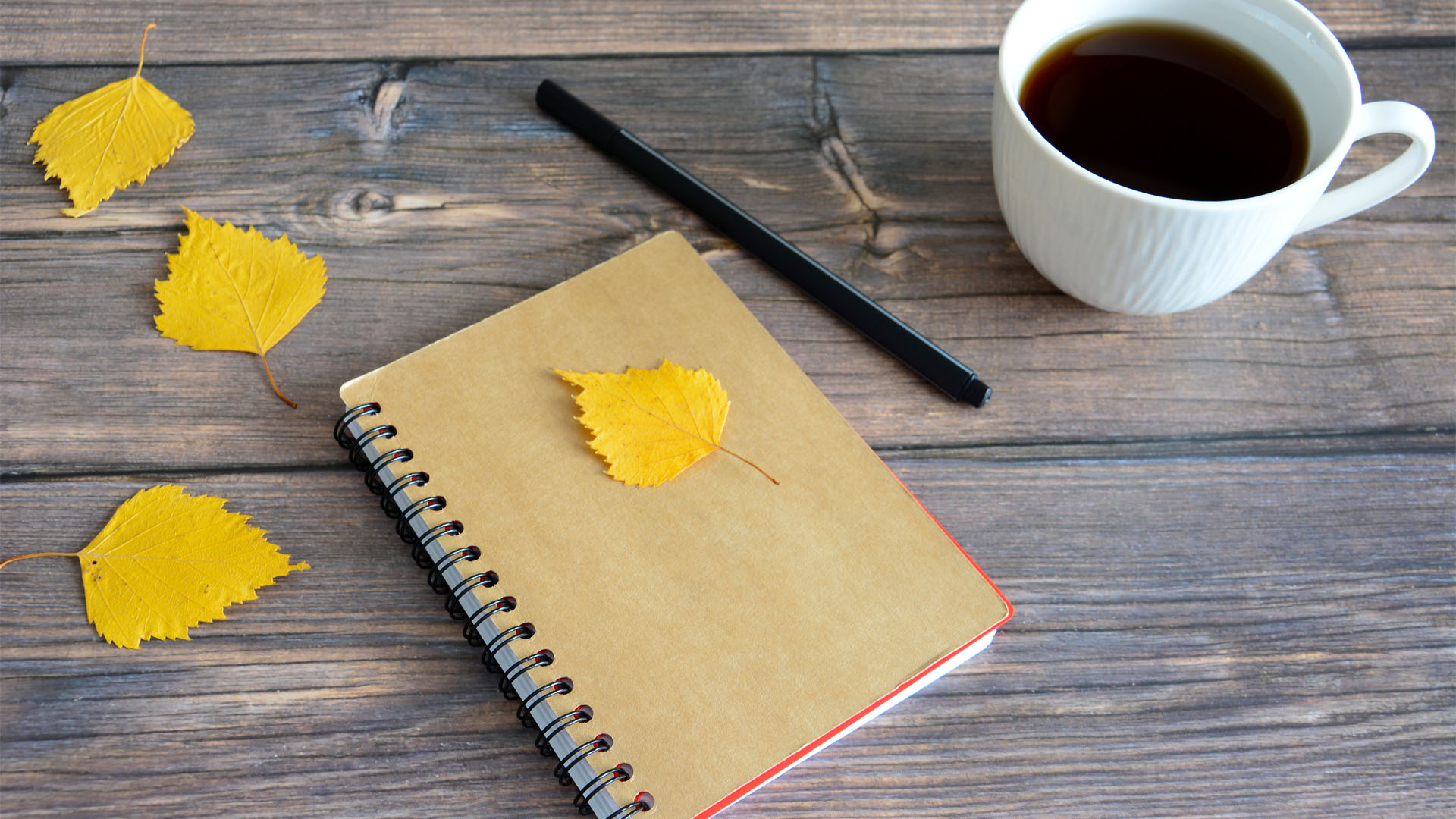 September. The sun is a little less intense, the evenings are cooler, and the kids are finally back in school.  For some, September is the best month of the year.  With it's pleasant mix of warm, cool and moderate temperatures, it's an ideal time to explore new activities, tackle home maintenance projects or start new hobbies. September offers plenty of opportunities to embrace the changing season and engage in meaningful activities. Here are a few suggestions: 
Home Canning Workshop: Learn the art of canning and preserving seasonal fruits and vegetables. This is a great way to extend the flavors of summer into the fall and winter months ahead.
Home Security Check: With longer nights approaching, review your home security measures. Check and replace outdoor lights, install motion sensor lights, and ensure all locks are functioning properly.
DIY Decor Projects: Get creative with DIY decor projects that bring a touch of fall into your home. Create wreaths, centerpieces, or seasonal wall art.
Garden & Landscaping:  Remove weeds, trim back perennials and tidy up the garden.  Plant fall-friendly flowers, shrubs, and trees that thrive in your climate. Also, add mulch around trees and garden beds to insulate plant roots.
Exterior Painting and Maintenance: Take advantage of the mild weather to touch up exterior paint, stain, or sealants. Also, inspect and clean gutters and downspouts to ensure proper drainage.  Check all windows to ensure they are caulked.
Yoga in Nature: Try an outdoor yoga session in a local park or nature reserve. It's a great way to connect with nature while practicing mindfulness and relaxation.  Better yet, check out Baby Goat Yoga for an entirely different experience.
Start a Gratitude Journal: September is a time of transition, making it a perfect opportunity to reflect on the year so far. Begin a gratitude journal to jot down things you're thankful for
Fireplace and Chimney Inspection: If you have a fireplace, schedule a professional inspection to ensure it's safe for use during the colder months. Clean out the fireplace and chimney as needed.
General Household Cleaning:  As the seasons transition from summer to fall, it's a good time to put your all-purpose cleaner to work. Use a versatile cleaner like JAWS Multi-Purpose Cleaner to tackle countertops, tables, appliances, outdoor furniture and more. 
Weekend Day Trip.  While it's still warm, enjoy a day at the lake, the beach, or the park without the crowds. 
Knit or Crochet: As the weather gets cooler, take up knitting or crocheting. Start working on scarves, blankets, or other cozy items that you can enjoy throughout the fall and winter.
Outdoor DIY Projects: Take advantage of the mild weather to tackle outdoor DIY projects. Whether it's building a garden bed, painting a fence, or creating a fire pit, there's surely plenty to do.  It's also a good time to plant grass seed in the bare spots in your lawn.   
Clean Your Windows Outside:  Wash your windows while the weather is mild.  JAWS Glass Cleaner works great for non-streaking and the JAWS Cleaning Wand is perfect for cleaning curved or hard to reach windows
Book Club: Join a book club with friends or neighbors. It's a great reason to gather with friends or during the colder months. 
Charity Run/Walk:  Participate in a charity run or walk to raise funds for a cause you care about. The cooler weather will make it a pleasant outdoor activity.
Welcome the shifting season and enjoy the activities of your choice!