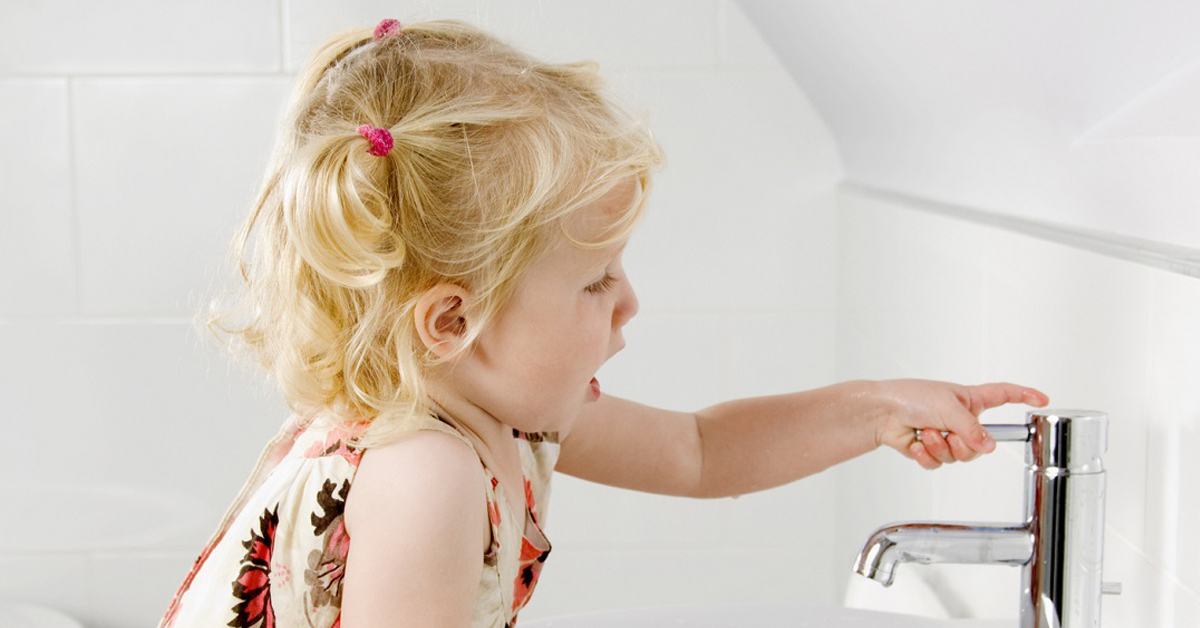 Get your bathroom clean and keep it clean. Our daily shower cleaner achieves both goals on your behalf. It works quickly to dissolve and emulsify soap scum, water spots, and mineral deposits leaving nothing but a streak-free shine in its wake.
Clean the Bathroom
Our non-toxic bathroom cleaner helps get rid of odors in the bathroom around toilets and floors. It also leaves a pleasing, light citrus-floral scent. Be sure to use a disinfectant on frequently touched surfaces such as door and toilet handles to eliminate germs like cold and flu viruses that may be lingering.
Our JAWS products are safe for hard surfaces that are not damaged by water. The product should not be used on natural stone and marble. There are many items and surfaces the JAWS shower cleaner can clean effectively, including:
Ceramic tile

Bathroom fixtures

Glazed tiles

Fiberglass

Shower curtains

Grout

Shower walls

Porcelain tile

Toilets and tubs

Shower doors

Urinals

Sinks

Wash basins
Directions for Use
Before use, it's important to pretest on the surface. If damage or discoloration occurs, do not use. Spray the non-toxic bathroom cleaner about 6 to 8 inches from the surface and then wipe clean or scrub as necessary. To maintain a clean shower reduce buildup, you can spray the JAWS Daily Shower Cleaner right after a shower and then quickly wipe.
Shower Cleaner Ingredients
Ingredients contained within our JAWS bathroom cleaner include water, plant-derived surfactants, organic salt of mineral acid, biodegradable solvent, colorant, and fragrance.
Purchase Today!
Order the Jaws Non-Toxic Bathroom Cleaner today on our website! You can select from our Starter Kit, multiple Refill Pods, or 24 Refill Pods package to obtain a significant discount as a commercial customer. As well, consider subscribing for automatic delivery of your refill pods and achieve the 10 percent savings.