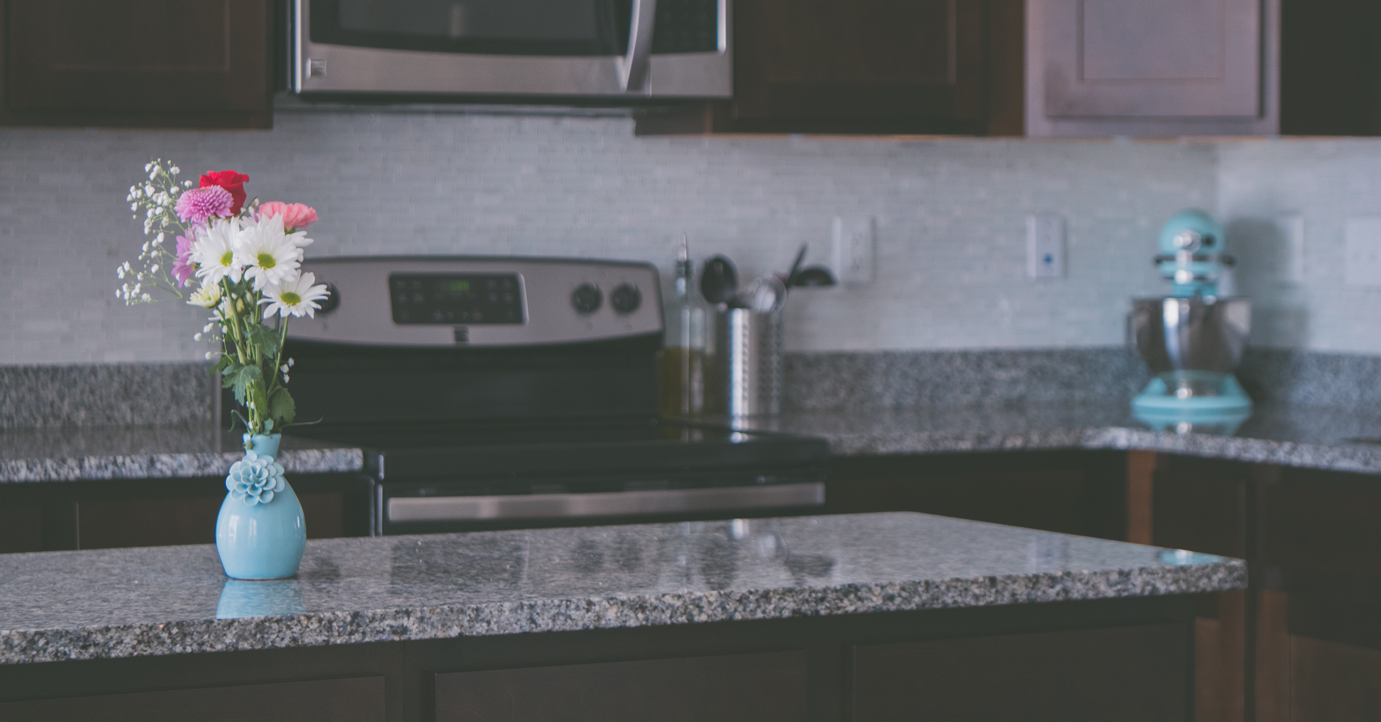 Conventional cleaners aren't always suitable for cleaning a special surface like granite. Buying a special granite cleaner at the store supports can be very expensive. So what alternatives do consumers have? JAWS granite cleaner and polish offers a non-toxic solution to keep your granite surfaces shiny and clean without damaging them.
Easy on Your Wallet
The JAWS Starter Kit is available online for only $9.99, and features a reusable bottle, sprayer and two refill pods of the best Granite Cleaner & Polish. These refill pods can be used to make two more bottles of cleaner – simply fill your bottle with water, insert the refill pod, and twist on the sprayer. Sign up for a monthly subscription, and you'll never be without your trusty cleaners. Or purchase a bulk box of 24-refill Pods and save money.
A Safe, Effective Clean
In addition to safely cleaning sensitive surfaces, JAWS is safe for the children and pets in your home. You'll never have to sacrifice safety for effectiveness.
With the unique Just Add Water System, you can keep your granite clean and shining while being kind to the planet at the same time. The JAWS system is convenient and easy to use, reduces the amount of single-use plastic in landfills and is economical. Try our Granite Cleaner & Polish, and experience the difference. For detailed information, please fill out our contact form.