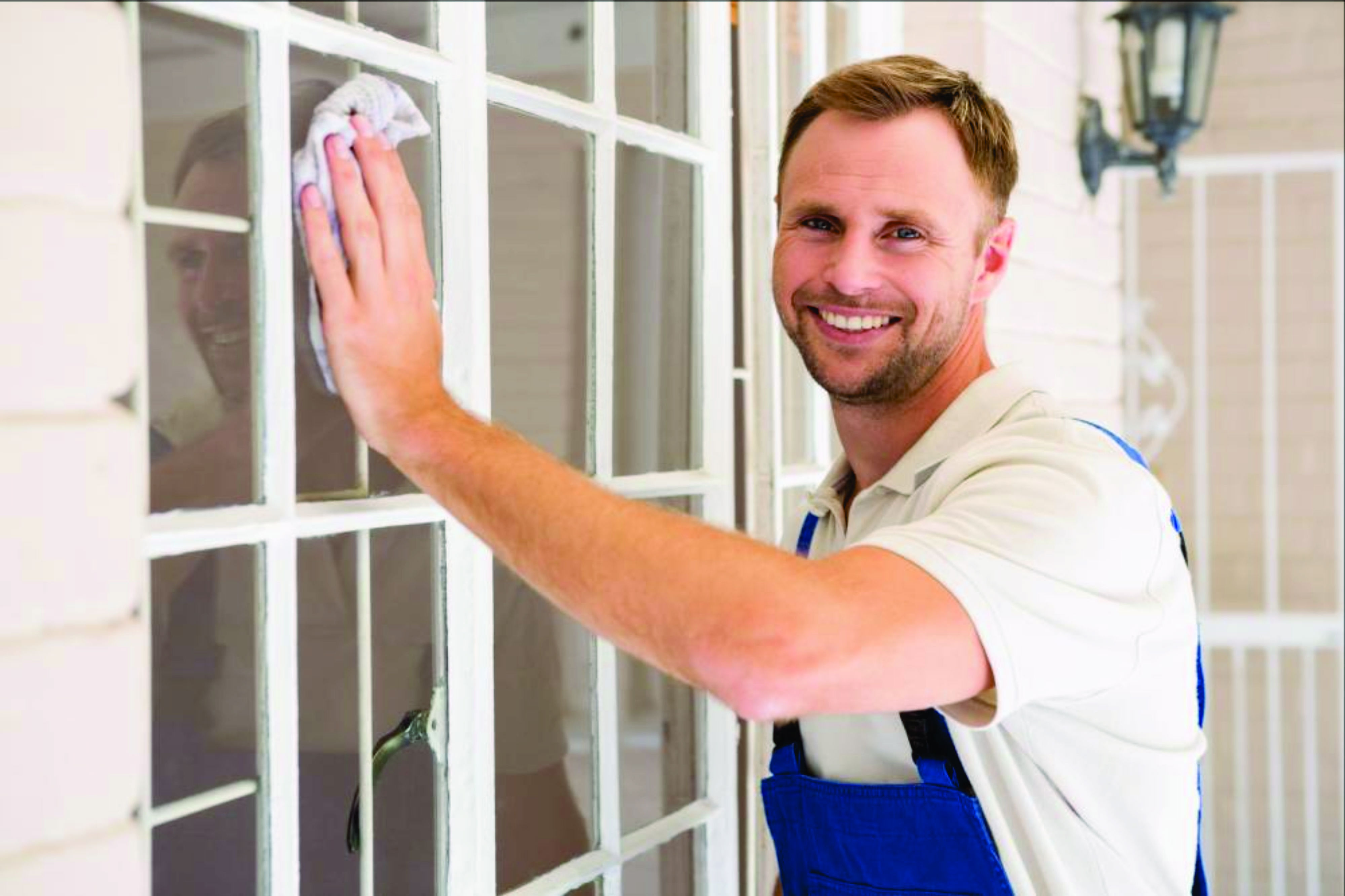 Clean windows make your whole home look cleaner. We can see the outside world more clearly, and we let more light into our home. Keeping windows clean is much easier when we have a window cleaner that gets the windows clean and streak free.
Many people assume the best streak free window cleaner contains ammonia. For years, ammonia was the "go to" product for this cleaning job. However, over the years we've learned of the dangers of ammonia. In the short term, ammonia can make you feel light headed and nauseous. In the long term, over exposure to ammonia can cause respiratory problems.
Fortunately, today's best streak-free window cleaners don't contain ammonia. There are choices available that can get your windows just as clean with no worries about harmful chemicals or that awful ammonia smell.
In addition, there are great window cleaners available that can help you save money, too. Take a look at the concentrated window cleaners available. With these cleaners, you can reuse the bottle over and over, saving money and protecting the environment. When the bottle is empty, simply add another package of concentrate, then fill the bottle the rest of the way with water.
Concentrated cleaners help you save big on the costs of keeping your home clean. These are available in a wide variety of formulas, so you can clean virtually everything in your home using a concentrated, environmentally friendly and safe product.
Browse jawscleans.com and look at the best streak free window cleaners that are also free of ammonia and other harmful chemicals. You'll be amazed at how clean your windows look. You'll also have the peace of mind that comes with knowing you're using products that are safe for your family, your pets and the planet, too.