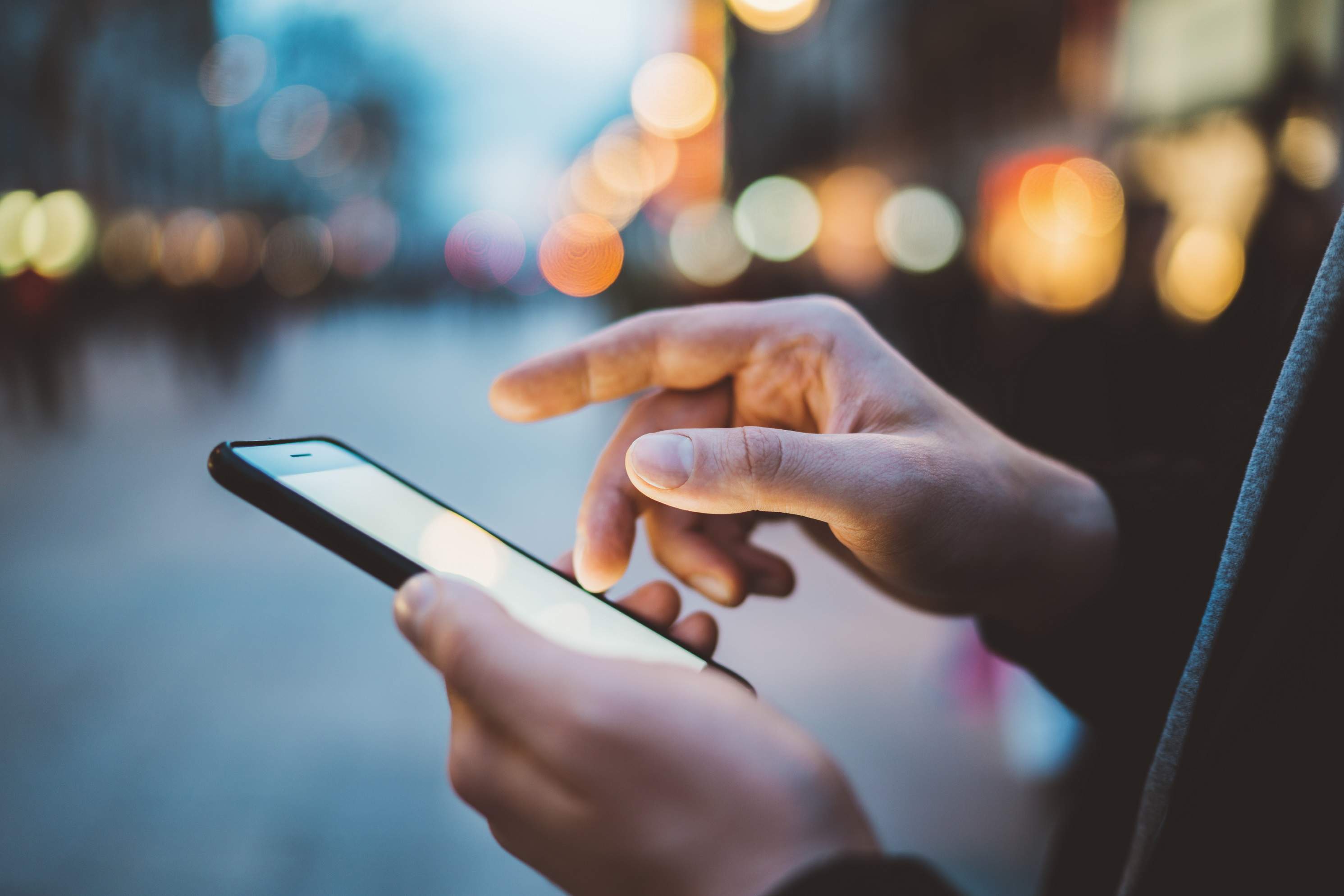 In light of recent events relating to the COVID-19 pandemic, one of the lasting messages has been the importance of washing your hands and disinfecting any surfaces you frequently come in contact with. At JAWS, Just Add Water System, we specialize in providing concentrated cleaning products packaged in small refill pods, that only require water and our spray bottle to be put to work. Included in our line of cleaning products is our Disinfectant Cleaner that is EPA approved to kill SARS-COV-2, the virus that causes COVID-19.
While our Disinfectant Cleaner kills 99.9% of Viruses* and Bacteria, it is still important to know how to use it effectively. Here are some simple tips on how to properly disinfect what is probably one of your most frequently touched items—your smart phone.
Take Off The Case
While disinfecting your phone with the case on is still a relatively effective process, if you want to maximize the amount of surface you disinfect on your smart phone, take off the case.
Spray a Towel, Not Your Phone
If you are in a rush, it may be tempting to just spray our disinfectant cleaner directly onto your phone to save time.. Instead, spray the disinfectant onto a soft towel, and then wipe the phone clean. This can also help prevent spotting and streaking.
Follow The Directions on the Label
Whether using JAWS Disinfectant Cleaner or others, it is always important to read the label and use the product according to directions for use. With some cleaning products having very high chemical concentrations, this can be vital for health and safety reasons.
JAWS no-rinse disinfectant cleans, disinfects and deodorizes in one labor saving step and leaves a pleasant light lemon fragrance.
JAWs Disinfectant is a one-step cleaner and disinfectant. If you are interested in learning more about JAWS line of cleaning products, call JAWS, Just Add Water System at 866-664-JAWS (5297), or visit our website to find out more.