In the past two years or so, the modern workplace has seen major transformations. Many Employees that once traveled 5 days a week to an office now have the option to work some or all days of the week from home. While some employees love the prospect of working remotely, many have noted distractions and lowered productivity levels when performing work-related activities in their home space. Why is this? One of the biggest contributors can be a messy unorganized home.
Challenges of Working from Home
A huge challenge to working from home can be the lack of supervision. While micromanaging practices can be unhealthy, having zero bystanders can often make it easier to get off-task throughout the day and perform below your capabilities. If you have an especially messy space, this can further increase your likelihood of getting distracted and even lower your motivation. As the old saying goes, "a cluttered space is a cluttered mind".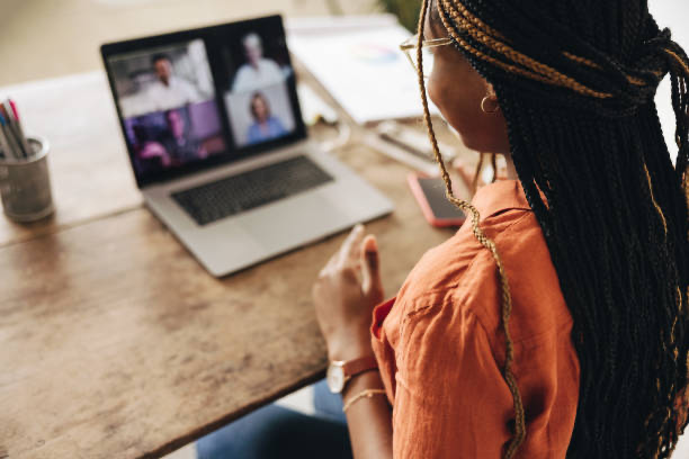 What Kind of Space is Your Home?
We get it. Your home is often a judgment-free space. A place you can kick your feet up, toss your shoes on the floor, and relax after a long day. As nice as this can be, not maintaining a clean and organized home can lead to greater levels of stress, anxiety, distractions, and even depression. Yes, it can be a chore sometimes to keep your home clean, but the positive impact goes well beyond just your work productivity.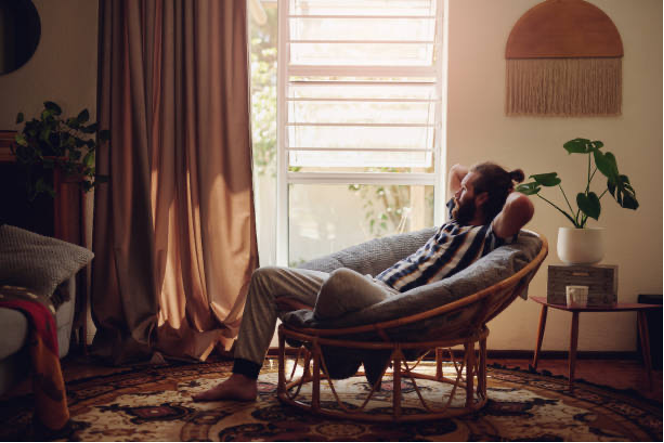 Incorporate an Easy-To-Follow Cleaning Routine and Separate Workspace
So how do you fix this? You may find yourself cleaning your entire home all at once, taking hours out of your day and leaving you exhausted. This isn't sustainable! The key to keeping your home clean and clutter-free is incorporating small, easy cleaning tasks into your weekly routine. Maybe on Mondays you vacuum, Wednesdays you clean the hardwood floors, and Saturdays you clean the kitchen and bathrooms. This way you are never overwhelmed with the amount of cleaning you have to do, but also never let your space get to the point of being dirty and cluttered.
Additionally, many workers find having an exclusive home office or space dedicated to work can help them avoid distractions and clutter throughout their workday. Even if you slip up on your cleaning routine, make sure your dedicated workspace is always clean and ready for use.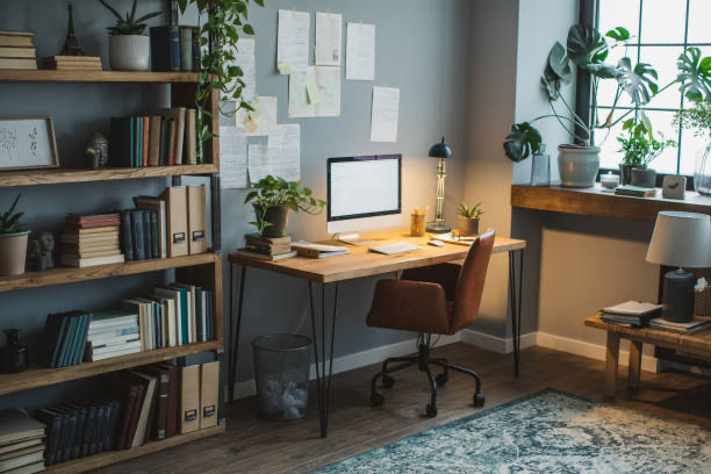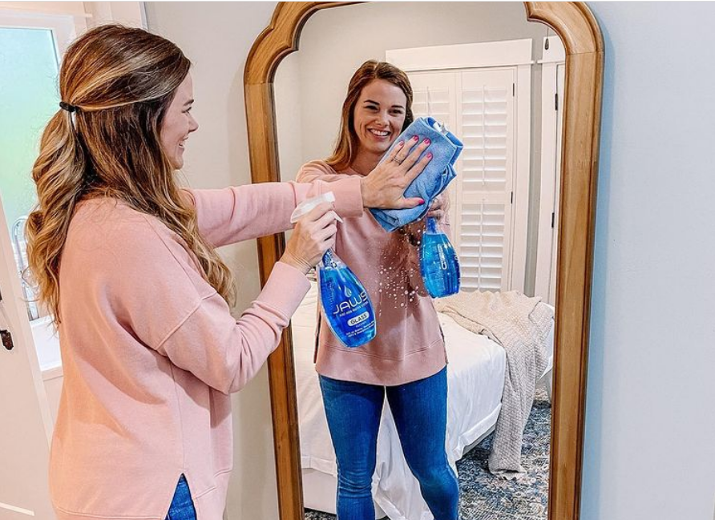 JAWS International, Ltd. is committed to delivering the best possible household cleaners that are safe for both the consumer and the environment. Our Just Add Water System uses refillable bottles with refill pods containing concentrated cleaner that help reduce single-use plastic spray bottles, while still delivering impressive cleaning performance. Upgrade your cleaning routine, and maintain a positive home environment with JAWS Cleaners. Give us a call today at 866-664-5297, or browse our various high-performance cleaners.