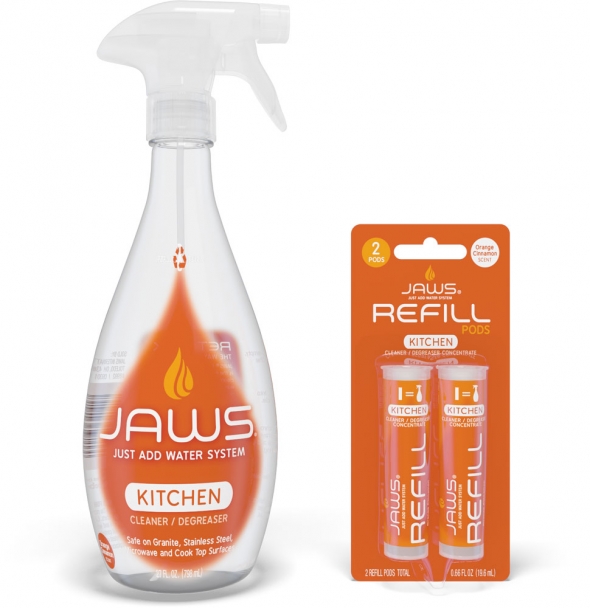 Cleaning products can get expensive, because many people believe that different kinds of cleaners are needed to do different jobs around the house. A great multipurpose cleaner can not only save you money, but it can help declutter your home since you won't need several bottles of different cleaning supplies.
Here are some tips on how to choose the best multipurpose cleaner.
See how many jobs the cleaner can do. Technically, if a product cleans more than one thing, it can be considered multipurpose. But, the best multipurpose cleaners can clean everything—from your granite countertops to your hardwood floors.
Test your cleaner. Of course, the best multipurpose cleaner is the one that actually gets things clean. Make sure to test any product before buying a large container of it.
Choose a product that is reasonably priced. Products that are concentrated, allowing you to add water, are often the most cost effective. Also, if you are able to reuse the bottle as well, it helps reduce the cost.
Consider the environment. Another benefit of concentrated products you mix yourself is that these are often more environmentally friendly because you can use the same bottle over and over again.
Check the ingredients. It is important to read the list of chemicals that are used in the product. The best multipurpose cleaner is one that is free of toxic chemicals, making it safe for use around children and/or pets.
There are many multipurpose cleaning products on the market, though only a few will meet all of the above criteria. Take the time to research the products to meet your cleaning needs, save money, and keep your family safe!