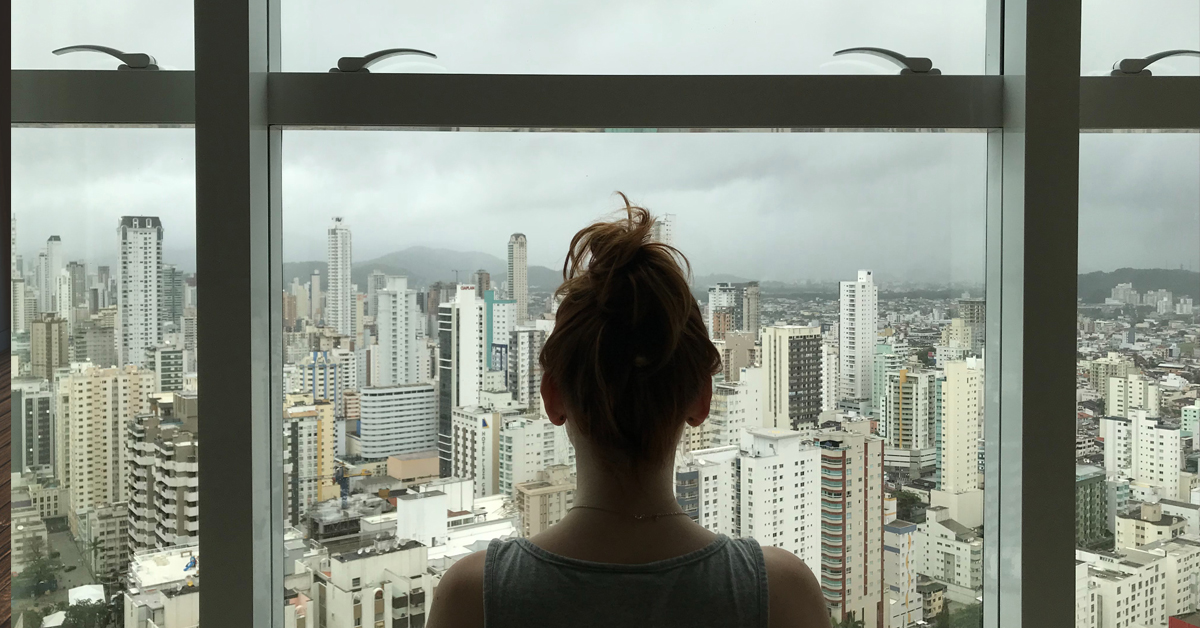 Spring is here, and that means it is time to get your home ready. One of the most challenging spring cleaning chores is window cleaning, and many people procrastinate because they believe it to be difficult and time-consuming.
The trick to getting your windows spring clean is using the right glass cleaner. The best window cleaners remove dirt and grime easily without leaving streaks. Once you find the best streak free glass cleaner, you will find that window cleaning is not such a chore.
It is not necessary to choose ammonia filled glass cleaners in order to get a streak free shine. Today's best streak free glass cleaners have no ammonia at all; yet manage to get your windows every bit as clean. Ammonia and alcohol based cleaners can damage some surfaces, while an ammonia-free glass cleaner enables you to use it on many surfaces including granite, stainless steel, and coated windows.
For the best results, spray the ammonia free glass cleaner on the surface and then use a micro-fiber rag, paper towel or squeegee to wipe it off. It is best to use towels that have not been laundered with fabric softener, because the softener can contribute to steaking. Start from the top and work your way down.
It is pretty easy to get your windows sparkling clean for spring when you use a good, streak free glass cleaner. Take the time to find the best glass cleaners before you attempt window cleaning this year.