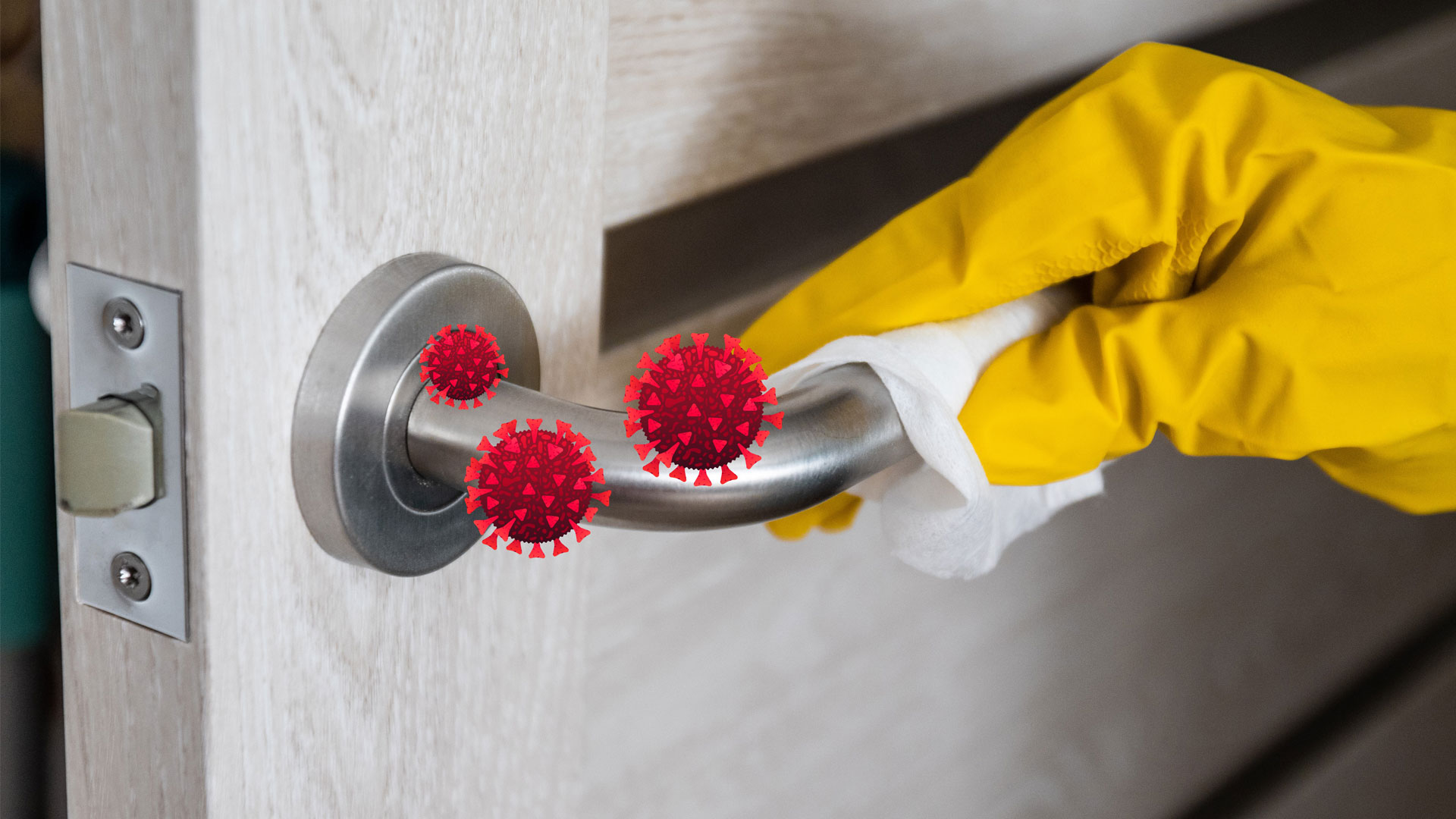 In December, the news media reported there is a new strain of the coronavirus that causes COVID-19. The existence of this new strain raises some questions: Is this new strain more contagious?  Will the vaccines still work? Do Disinfectants kill this strain? 
According to the US Centers for Disease Control, this new variant of coronavirus was first discovered in the United Kingdom and has now been detected in 10 US states – more than likely, it will continue to spread.
To protect our families and ourselves, we are now accustom to washing our hands more often, social distancing, wearing masks in public, and disinfecting the highly touched surfaces in our homes.  Will disinfectants be effective against this new strain?  The answer, according to the United States EPA, is YES!
To ensure effectiveness, it is important to use a disinfectant that is included on EPA's List N, such as JAWS Disinfectant Cleaner (EPA Reg. No. 1839-166-81266) and to follow the use directions.  Disinfectants on List N work by chemically inactivating the virus. The difficulty of killing a virus depends on the physical characteristics of the virus.  The mutations to SARS-CoV-2, the virus that causes COVID-19, has not changed the basic physical properties - therefore, the EPA expects products on this List to kill all strains of SARS-CoV-2.   
JAWS Disinfectant Cleaner is a no-rinse disinfectant that cleans, disinfects and deodorizes in one labor saving step.