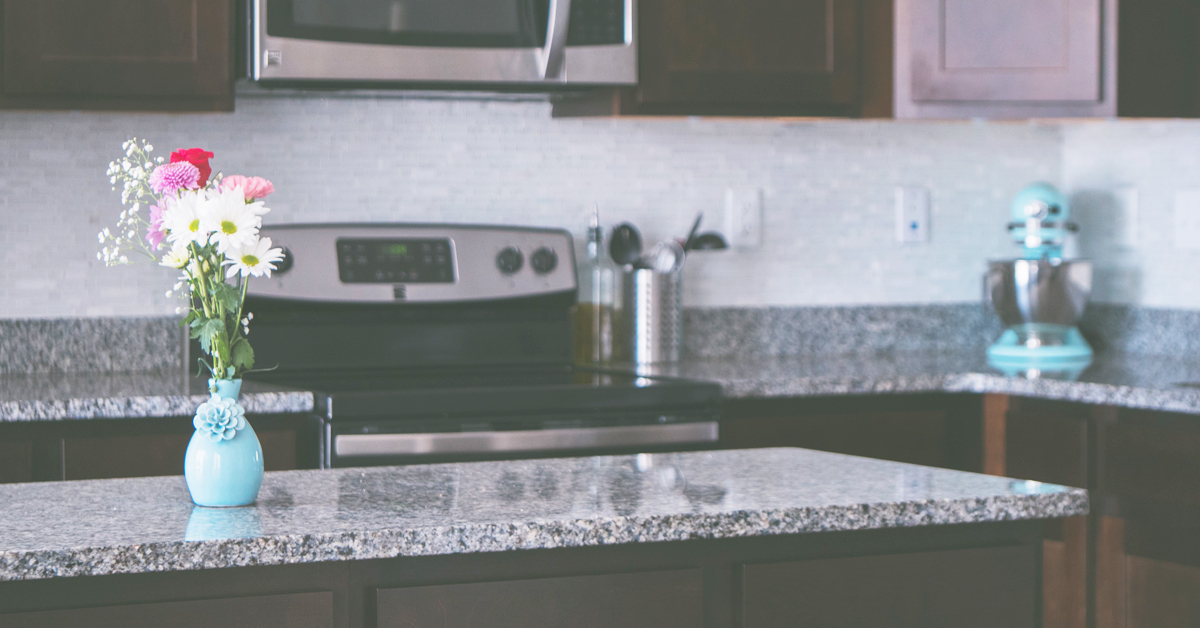 Granite countertops are a popular option when it comes to kitchen or bathroom remodeling. They look great, they're durable, but they can also cost thousands of dollars. Granite requires special care and attention because it's a natural stone.
Here are a few tips to help you protect your investment:
Seal your countertops: It is recommended by the Natural Stone Institute, an industry group, that granite countertops be sealed so that the stone is more resistant to dirt and spills. Check with the manufacturer or retailer about the best kind of sealer to use on food preparation areas.
Be careful what you clean with: Never use ammonia-based products, or cleaners containing vinegar, lemon or orange, on your granite countertops. Avoid abrasive cleaners and products that contain acid such as bathroom, grout, or tub and tile cleaners. Consider a specialty granite cleaner like JAWS Granite Cleaner & Polish. It has a neutral pH and is ammonia-free so it's safe for your countertops and won't leave a hazy residue.
Blot up spills immediately: Granite is porous and susceptible to staining. Acidic substances like wine, coffee, fruit juices, and sodas could potentially stain the surface if left on for too long.
There are also some other basic preventive measures you can take to protect your granite countertops:
Use coasters: Place a coaster under all glasses, particularly those containing alcohol or citrus juices that can etch or dull the surface of many stone countertops.
Use trivets or mats: They'll protect your granite countertop from hot dishes and help avoid scratches.
Granite countertops can really add spark to a kitchen or bathroom. Proper care will keep them looking beautiful.