Happy New Year and welcome to 2017! Another month of holiday fun is behind us, and now that the decorations are down and schedules are getting back to "normal", it's a great time to think about the year ahead and "resolving" to set some goals. New Years' resolutions are popular for a reason – a fresh start to some aspect of your life is always appealing, especially after the hectic and sometimes stressed filled final weeks of the year. The typical New Years' resolutions can be daunting – i.e. losing weight, eating healthy – but taking on small projects in the first few months of the year can bring large amounts of satisfaction. There's no better time than when it's cold and dreary outside to get organized and streamlined – come springtime you'll be ahead of the game and able to enjoy the sunshine.
Closet Organization 101
Get new clothes/books/toys from Santa? Now is a great time to sort through the old to make room for the new. Donate those sweaters you haven't worn in years, toys the kids have outgrown, or books you've already read that are taking up room on your shelf.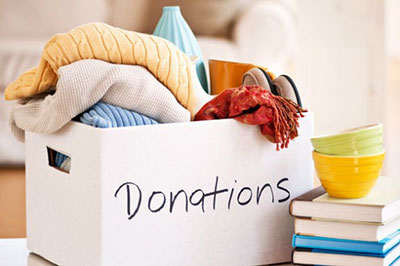 Simple Kitchen Makeover
Go through your kitchen cabinets, pantry and fridge and toss uneaten leftovers or expired food. If cleaning every shelf at once is too overwhelming, take just five minutes a day and attack one shelf, cabinet or drawer at a time – mini-accomplishment are better than none at all. JAWS Kitchen Cleaner-Degreaser is great for cleaning appliances (inside and out) as well as countertops, tiles and cabinets if they need a little cleaning as you organize.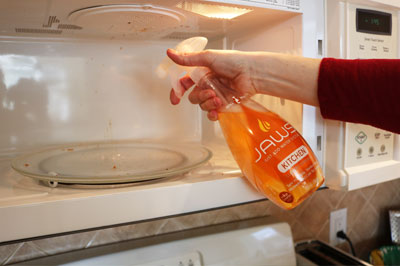 Organize Your Photos & Phone
Did you take a bunch of pictures over the holidays? Whether on your phone or camera, now's a great time to download photos to your computer for safekeeping. Saving them by year and event in separate folders is a great way to streamline and easier to find them later. If you find yourself in the "stone age" and have printed photos from years past, scanning them into your computer is another good winter project. It takes time, but when it's cold outside, there's no better time to revisit your memories and get organized at the same time.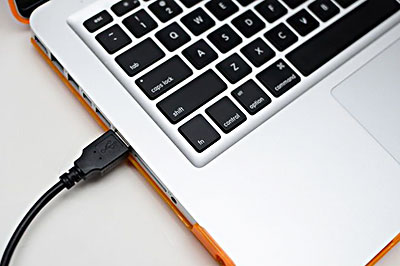 Taking on these or other small projects throughout the winter months are a great start to the New Year. Clear out some clutter and organize a little at a time – Spring will be here before you know it!