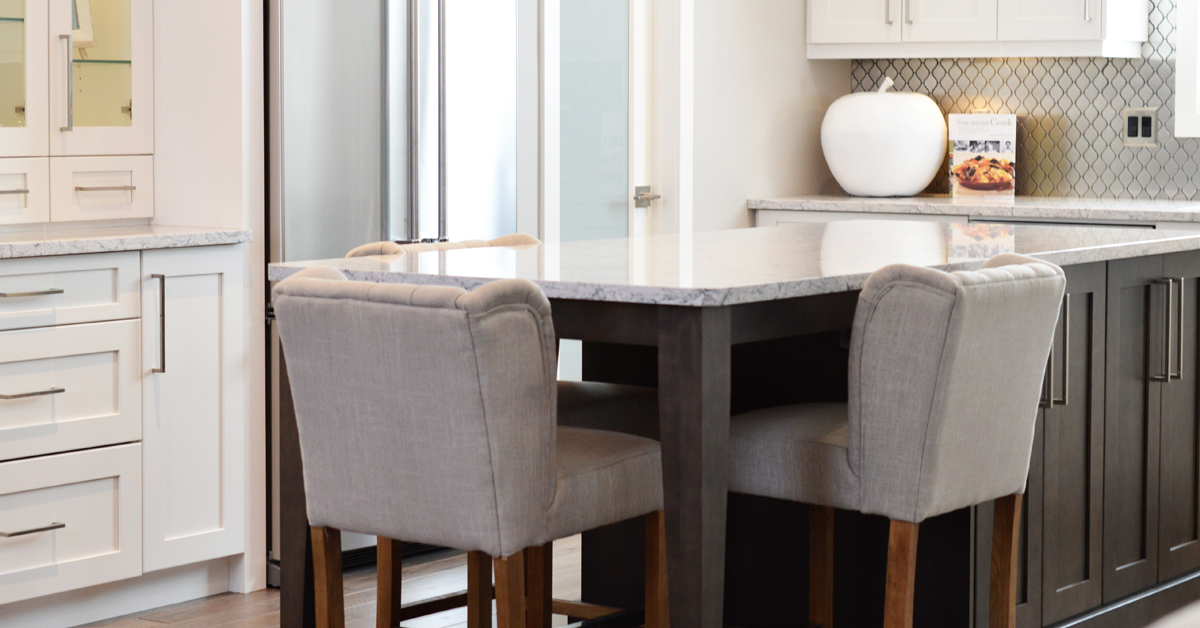 When shopping for cleaning products, we all want to purchase the best products to clean our homes. Characteristics we consider to be very important include:
Effectiveness. We want a product that cleans very well without requiring a lot of elbow grease.
Multi-purpose. No one really wants to buy a dozen cleaning products when one or two could do the trick.
Safe. The product must be safe for the surfaces in our home, our family and pets, and the environment. We don't want to use harmful chemicals in order to ensure a clean house.
Economical. No one wants to spend too much money on cleaning products.
Concentrated. Concentrated cleaning products save money, are more environmentally friendly and are more convenient. It is fast and easy to mix up a new batch of cleaner whenever you need it.
With these characteristics in mind, you are ready to go on the hunt for the best multi-purpose cleaner that is economical and safe. There are lots of places you can shop, including your local grocery store, specialty retailers, hardware stores and online vendors.
It is well worth your time to investigate the available cleaning products to find the best multipurpose cleaner for your home. With the right product, you can ensure your home is clean, smells great, and you are using a product that is safe for your family and the environment.